Non CME Clinical Teaching Orientation Course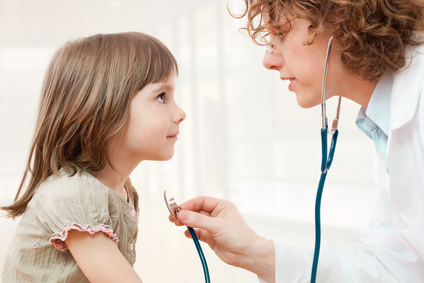 Estimated time to complete all seven modules is 50 minutes.
A Certificate of Completion is provided after the completion of required activities (review of modules, attestation, program evaluation).
Program Goal
To provide a LMU-DCOM Framework of Best Practices in clinical teaching for clinical adjunct faculty (preceptors).
Instructional Format 
This educational activity is presented in seven modules in an online, slide presentation format with a brief one-time, introductory video. The program can be completed at your convenience.
Review Date: June 2, 2015
Original Release Date: July 1, 2015
Termination Date: July 1, 2018
Cost: free
Modules
Introduction to Clinical Teaching and Adult Learning
Osteopathic Manual Medicine Introduction and Techniques
Preparing the Learning Environment and Learning Contracts
Listening and Giving Feedback
Time Management and Office Interaction
Dealing with the Difficult Learner
Assessment and Evaluation
Click here for the (Optional) Six-minute video introduction to modules 
Target Audience
LMU-DCOM Clinical Adjunct Faculty (preceptors) at rotation sites.
Learning Objectives
Upon completion of the seven-module educational activity, the participant will be able to:
Recognize key characteristics of effective preceptors
Recognize the importance of clinical teaching to the profession.
Understand institutional and learning expectations of clinical teaching.
Understand introductory osteopathic manual medicine and pharmacologic management parallels.
Promote student learning through effective feedback, assessment and evaluation.
Understand the application of constructive clinical teaching strategies in a busy practice.
Ava Stanczak, DO, FACOP, CS
Assistant Dean of Clinical Medicine and Professor of Pediatrics
LMU-DCOM
Douglas Weston, DO
Assitant professor and Chair of OMM
LMU-DCOM
Click here for LMUDCOM's policy on privacy and confidentiality. 
There are no financial relationships to disclose.
Required Hardware/software
To complete this activity, users will need:
A device with an Internet connection
One of the two latest versions of Google Chrome, Mozilla Firefox, or Safari (Internet Explorer is no longer supported)
Adobe Flash Player and/or an HTML5 capable browser for video or audio playback
Adobe Reader or other PDF reader software for certificate viewing/printing